Digital Scrapbooking
Any memorable happening, holiday or meeting of old friends result in lots and lots of photos. It would be wise to combine these photos into thematic photo sets, as they'd be easier to view and more difficult to lose. That's why somebody invented scrapbooks - thematic photo albums with original combinations of photos somehow connected with each other by their subject.


To make a good scrapbook you should first select best photos from your photo session results. Then, you should use your scissors to change the form of these photos. Then, position these photos on a sheet of paper, draw beautiful borders, think over some bright phrases and write them with the needed font in suitable parts of your scrapbook. Even if you're very, very good at scrapbooking, say goodbye to an hour or two. Taking into consideration this and the fact that a wrong move can ruin all your hard work, we leave paper scrapbooking to most dedicated scrapbooking addicts, who've made scrapbooking their life.
Now, let's have a look at digital scrapbooking concepts offered by PhotoMix. The first good thing about it is its digital nature - you work with digital photos and can undo any changes any time. Besides, forget about drawing fonts and borders - PhotoMix can handle this task much better than any guru of paper scrapbooking. You can also forget about scissors - PhotoMix zoom function can cope with changing size and form of any photo much better. Last but not least is the amount of time you will spend working on your digital scrapbook with PhotoMix.

Many believe that it is very difficult to master digital scrapbooking. It is true to some extent - if you want to undestand a common graphics software, be ready to spend several days reading manuals and doing boring exercises. However, another bonus PhotoMix offers is its learning curve - in our case it's not a curve but rather a short straight line. We have developed PhotoMix in such a way that it is enough to tell your monitor from your keyboard to successfully operate the program. See for yourself: here's the most difficult and extensive PhotoMix tutorial:

1. Take a handful of images - as many as you wish: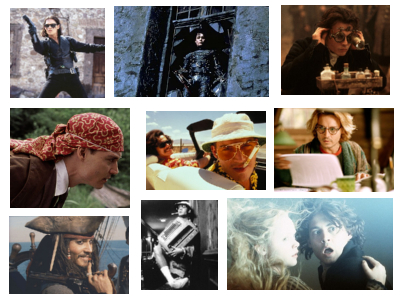 2. Position and re-position your images on "paper" of any size. You can do it manually or apply one of dozens of layouts already present in PhotoMix: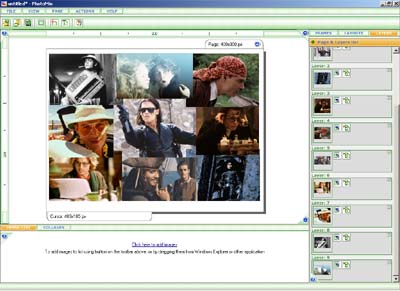 3. Make your images mix into one another - use any borders you like. You may also alter images by applying various filters to them: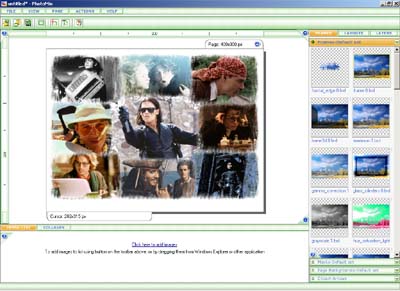 4. If necessary, add some text to your project: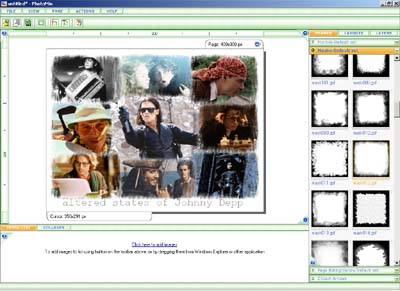 5. Save your work as an image or set a desktop wallpaper right from the program: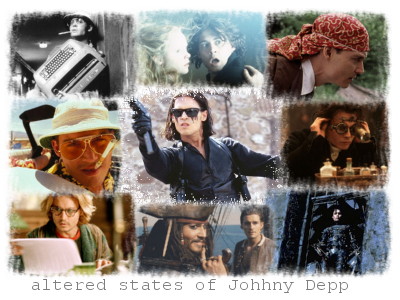 Impressed? And, if this is still too slow for you, you may use dozens of scrapbooking templates created by professional designers. Just insert your photos, and your scrapbook is ready for printing or e-mailing to any part of the world!
Now, let's see what we've discussed. PhotoMix allows making great scrapbooks of any complexity from photos of any quality and spend 2 or 3 minutes for the process. If you'been looking for such a program, you've found it. Download the free installation file and you'll see that PhotoMix is the ultimate scrapbooking tool for any scrapbooking addict.
September 22, 2006